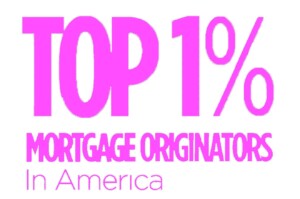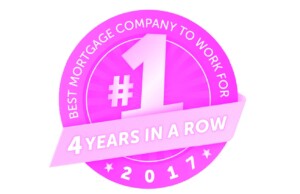 Meet our 2022 Title Sponsor
Nichole Stearns
Top 1% Mortgage Originator Nationwide
2020, 2019, 2017 & 2018
Chairmans Club Winner
2018, 2019 & 2020
Presidents Club Winner
2006, 2007, 2008, 2009, 2010, 2011, 2012, 2013, 2014, 2015, 2016, 2017
Leader in the Mortgage Industry for 32 Years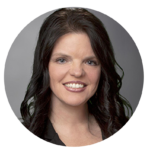 Fairway Independent Mortgage:
Nichole Stearns - Home Loan Team
13106 SE 240th St #110, Kent, WA 98031
(253) 709-4136
NMLS# 582898
About Our 2022 Title Sponsor
Nichole Stearns has been a leader in the mortgage industry for more than thirty-two years. Nichole is currently a Branch Manager at Fairway Independent Mortgage Corporation, which further strengthens her ability to offer her clients great customer service, flexible options, excellent rates, and results.
Nichole works with and has a close relationship with some of the top real estate professionals throughout Washington, earning a reputation for always putting the client's needs first. Whether it's a first-time buyer, move-up buyer, or refinancing a loan, Nichole Stearns and her team at Fairway treat all of their customers with top-notch personal care and service. Over the years, Nichole has earned a solid reputation for integrity by offering a wide variety of loan products, excellent rates and consistently succeeding in closing loans for her clients.
Nichole Stearns specializes in loans for first-time buyers, move-up buyers, jumbo loans, conventional loans, FHA loans, VA loans, fixed-rate mortgages, adjusted-rate mortgages (ARM), hybrid ARMs (3/1 ARM, 5/1 ARM, 7/1 ARM, 10/1 ARM), and interest-only mortgages. With the combined skills of over fifty-two years of experience, Nichole Stearns and her all-star team are the choice for buyers needing a home loan, creative financing, or refinancing.
Because of Fairway's depth of loan products, processing, quality underwriting, and funding options, most conventional and government loans can be processed in less than three weeks. This sets Nichole Stearns apart, and in a challenging housing market, she could be exactly what you need.
What makes Nichole Stearns special is her commitment to getting results for clients and providing unparalleled customer service, communication, and timeliness. Nichole's objective is to make the loan process as simple as possible. The next time you need assistance in securing financing, refinancing, or saving money by lowering your rate, give Nichole a call and see why she consistently earns high exceptional industry and client ratings. Let Nichole Stearns work for you!