Game Day - Pop Keeney Stadium
Monday, January 16, 2023
Sponsored by Traci Skinner Home Loans & Malarkey Cares
Game tickets are available through All-Star players & @S34Ttix. Every All-Star goal is to sell 10 tickets. A portion of proceeds goes to grants for
those impacted by cancer & player scholarships.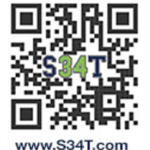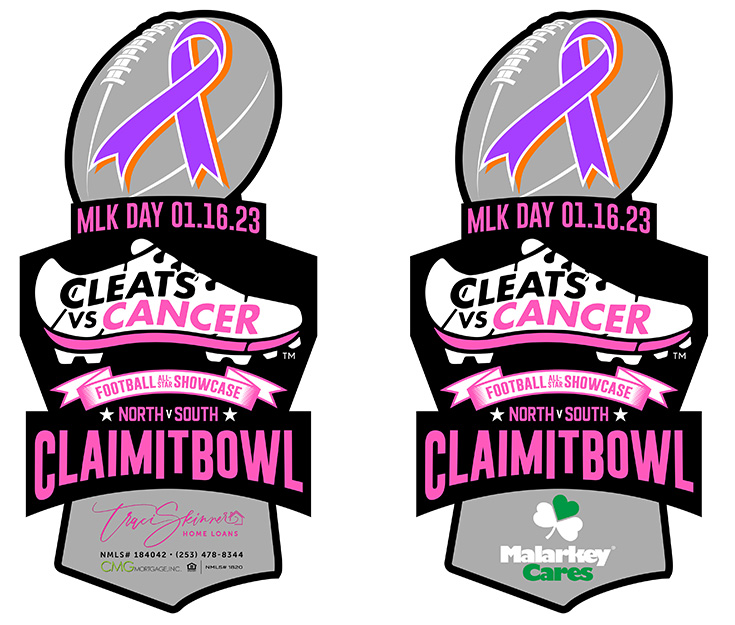 The Washington State Football Coaches Association
Junior & Senior Combine
January 16, 2023 | 8:00 am - 11:00 am
Check in begins 7:15 am
Pop Keeney Stadium - Bothell, WA
We invite juniors and seniors to participate in the first ever unsigned Junior & Senior Showcase for the state of Washington.
Come compete for FREE and receive a personal profile that can help show colleges what type of athlete you are. We will be measuring speed, strength, and have positional breakouts so you can compete against your peers.
Space is limited –
RSVP to reserve your spot!
Spectator admission is $10.
All ticket proceeds benefit the Cleats vs. Cancer Foundation
2023 Community Title Partner
blog
Media & News
Stay connected to everything we're doing as an organization.
#ClaimTheVictory
Twitter Feed
Twitter feed is not available at the moment.