Cleats vs Cancer
High School Senior
ALL-STAR Game
BRINGING AWARENESS & SUPPORT THROUGH THE GAME OF FOOTBALL.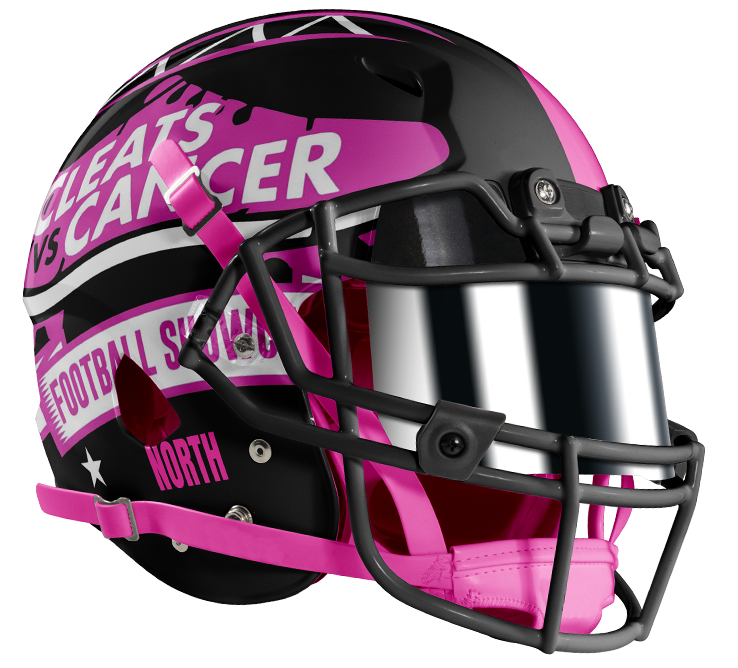 High School Senior All-Star Game
January 15, 2024
Pop Keeney Stadium • Bothel, WA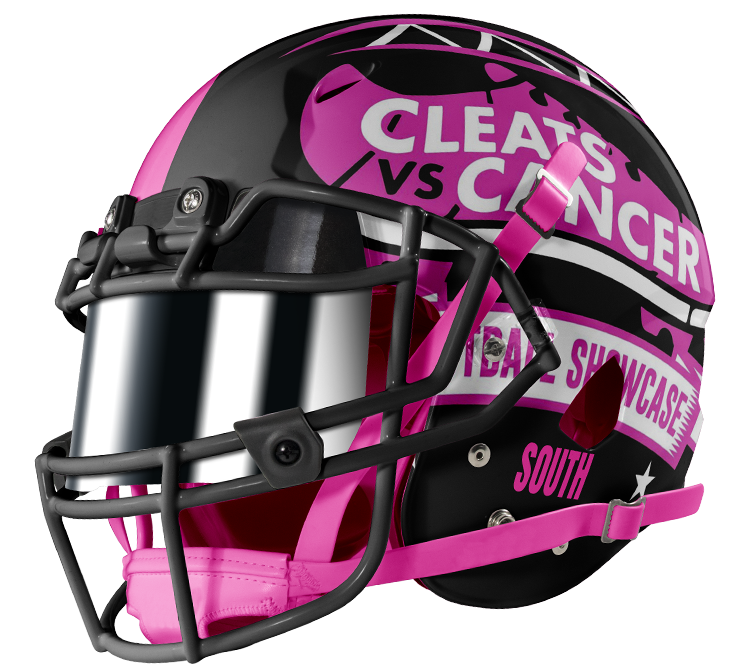 Bringing awareness and support to children & families fighting cancer
Cleats vs Cancer is about bringing people together through the love of football to help families battling cancer.
HIGH SCHOOL Senior All-Star Game
WHO WILL BE THE
NEXT ALL-STAR?
Nominate A Player to be a part of the cleats vs cancer high school football all-star game
Thank you for your support
#Claim the victory
Bigger than Football
Thank you for your support
#Claim the victory
Bigger than Football
Thank you for your support
#Claim the victory
Bigger than Football
Thank you for your support
#Claim the victory
Bigger than Football



The 2024 All-Star Game is Coming
Supporting a Family Member Diagnosed with Cancer
Harnessing the Power of Youth Football
The Passion and Vision Behind Cleats vs Cancer